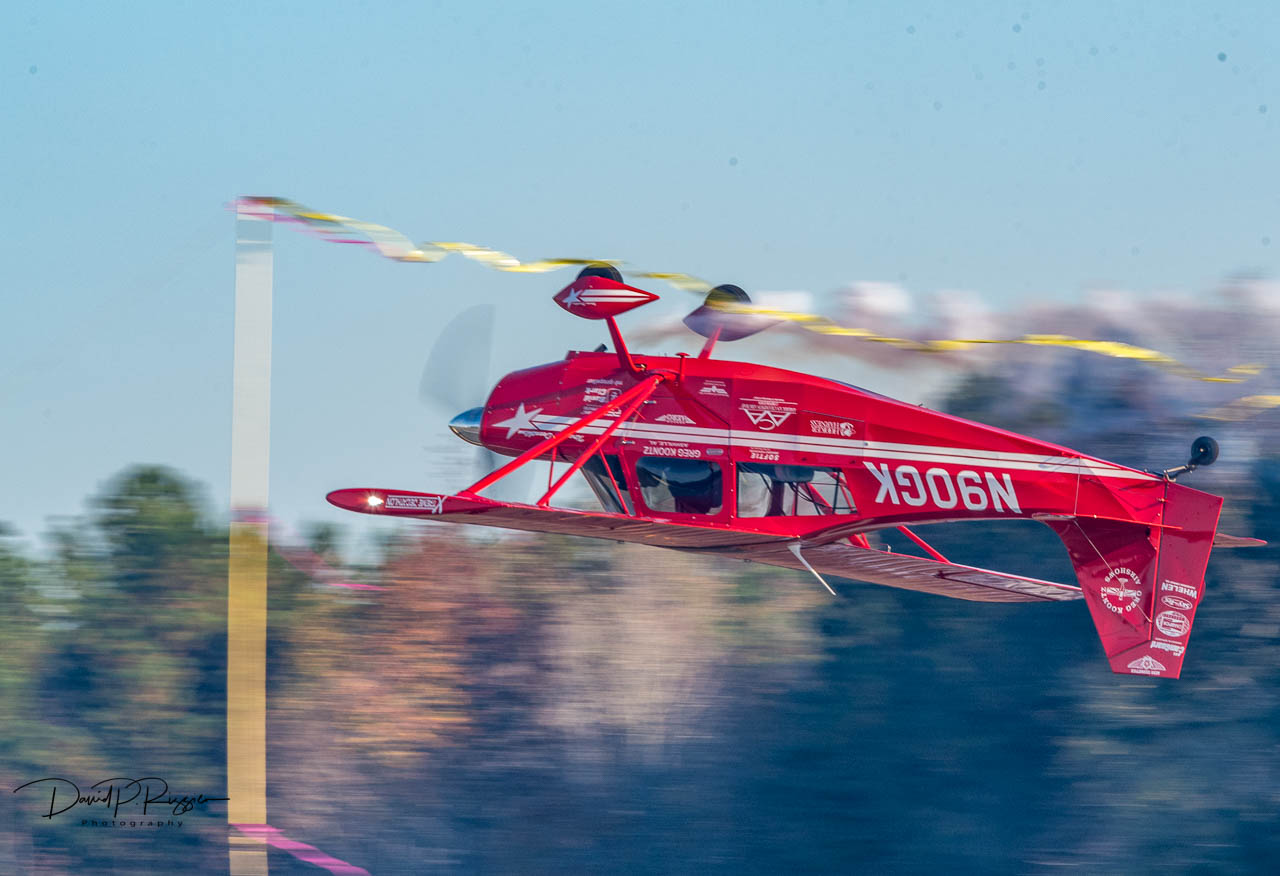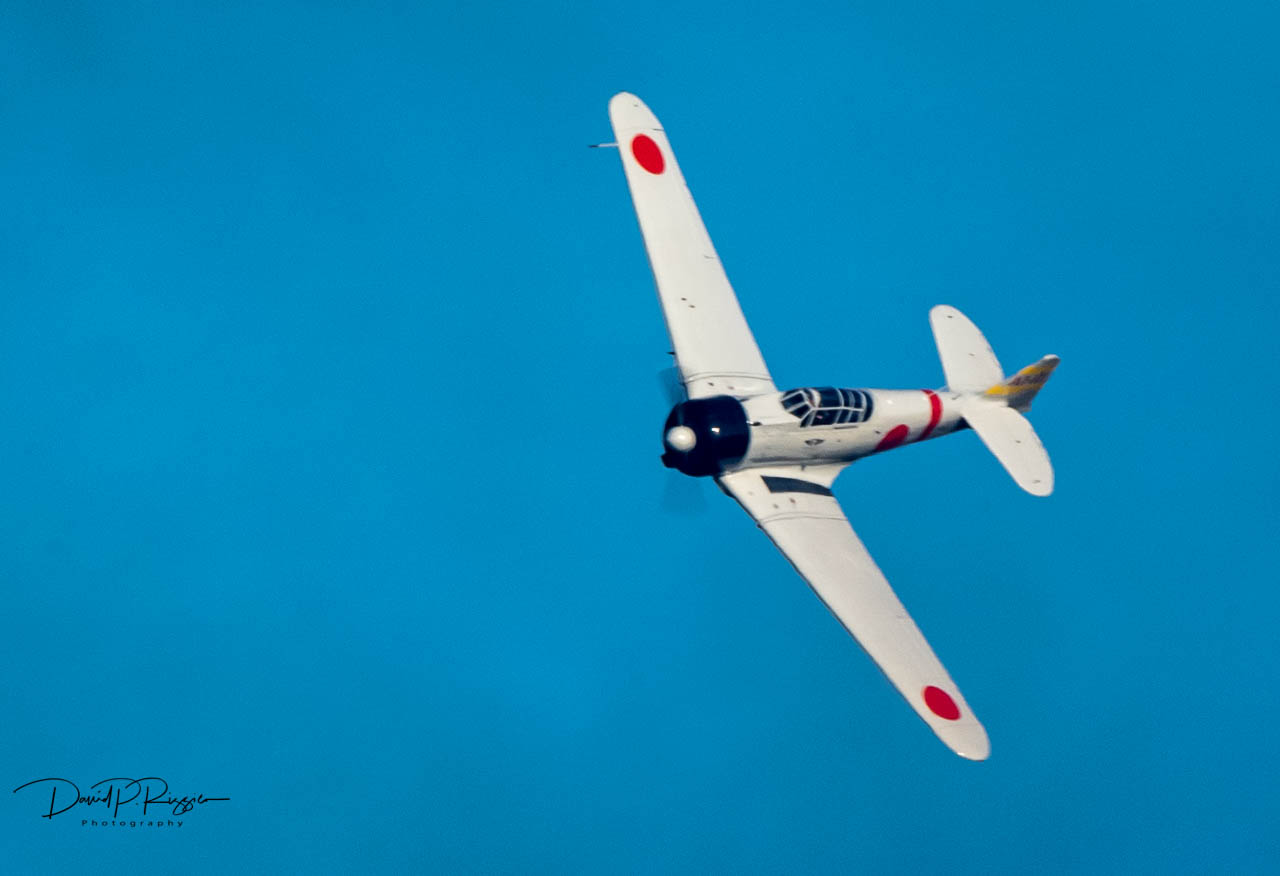 Wings of Freedom
As part of the Wings of Freedom Tour this B-17G Flying fortress stands as testament to the eternal strength of the United States.
B-25 Landing
The Collings Foundation B-25 Tondelayo landing at the Statesville Regional Airport for the Wings of Freedom Tour.
Over the Moon
The Collings Foundation B-24 Liberator Bomber overflies the Statesville NC Airport carrying a former serviceman who was crew member on B-24s during WWII.
The Crew Member.
A WWII US Army Air Corps re-enactor inspecting a B-25 Mitchel bomber.
Glow meet Glow
2018 Carolina BalloonFest 'The Glow' taken at Sunset.
Fly Over
The Sunday Morning Fly Over at the 2017 Carolina BalloonFest.
The Pilot
One of the amazing Hot Air Balloon Pilots at the 2017 Carolina BalloonFest
The Burner
Fifteen Million BTUs. is a beautiful site at dusk.
Mass Launch
The mass launch at the Carolina BalloonFest
Mustang Strong
Crazy Horse 2 stands ready to shorty the skies over Orlando.
Air Superiority
Crazy Horse 1 and 2 set to take off. These aircraft are owned and operated by the great people at Orlando's Stallion 51.
Into the Jungle.
A Huey inserts into the 'jungle' carrying Vietnam era re-enactors at the Warbirds over Monroe Airshow held in November to honor our military Veterans
The Flying Tiger
The AVG or better know as the Flying Tigers were some of the first Americans to face the Japanese military might. Here is the pilot of a P-40 Warhawk. Restored to honor 'Tex' Hill who as a member of the Flying Tigers had 12 1/4 confirmed kills at a Tiger.
Ruling the Skys
The P-40 Warhawk honors 'Tex' Hill at the 2017 Warbirds Over Monroe Air Show.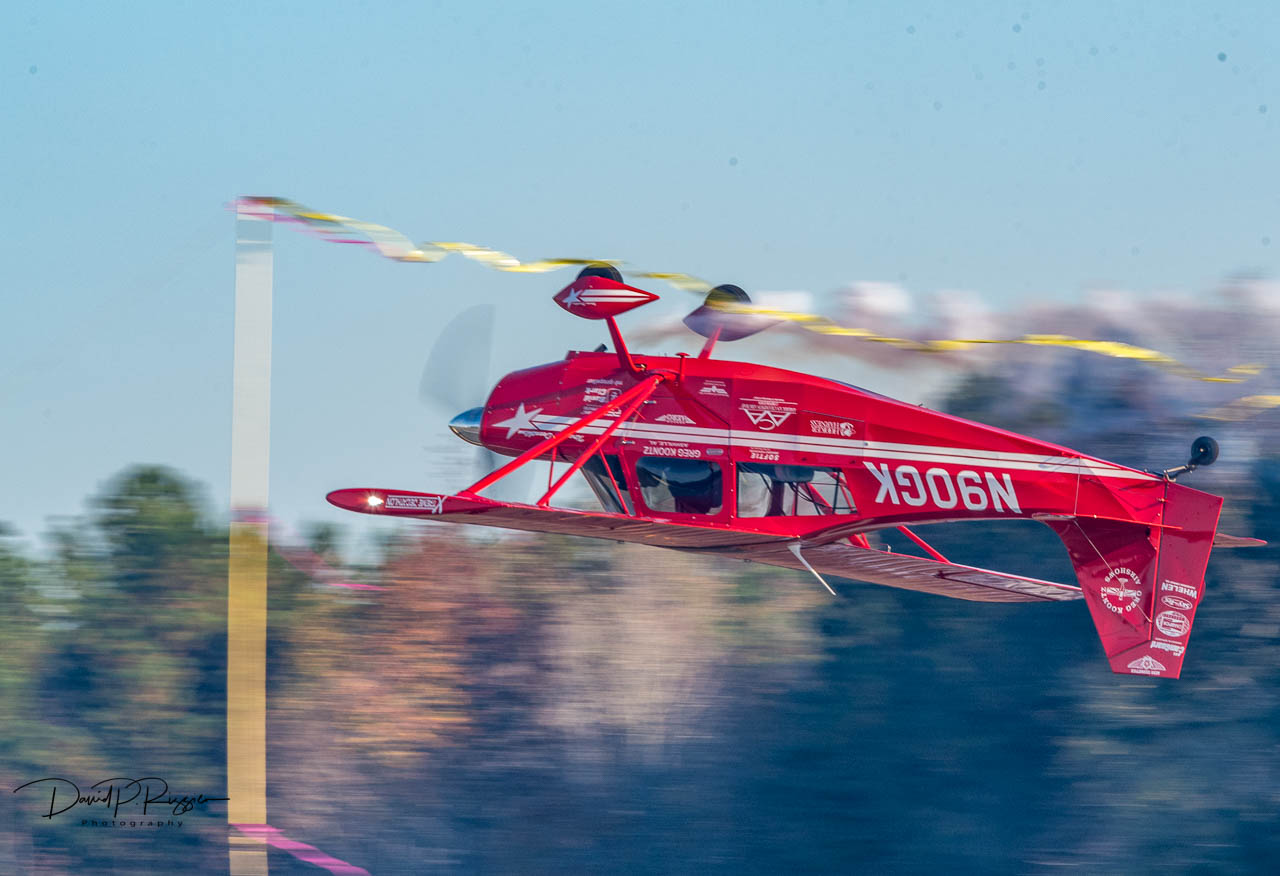 Strafing Run
The P-51 Mustang Quicksilver flown by Scooter Yoak. Performs a strafing run at the Warbirds Over Monroe Airshow.
Aichi D3A Val dive bomber replica
The Commemorative Air Forces Val Dive bomber flown during the teams Tora, Tora, Tora display at the Warbirds over Monroe Air Show.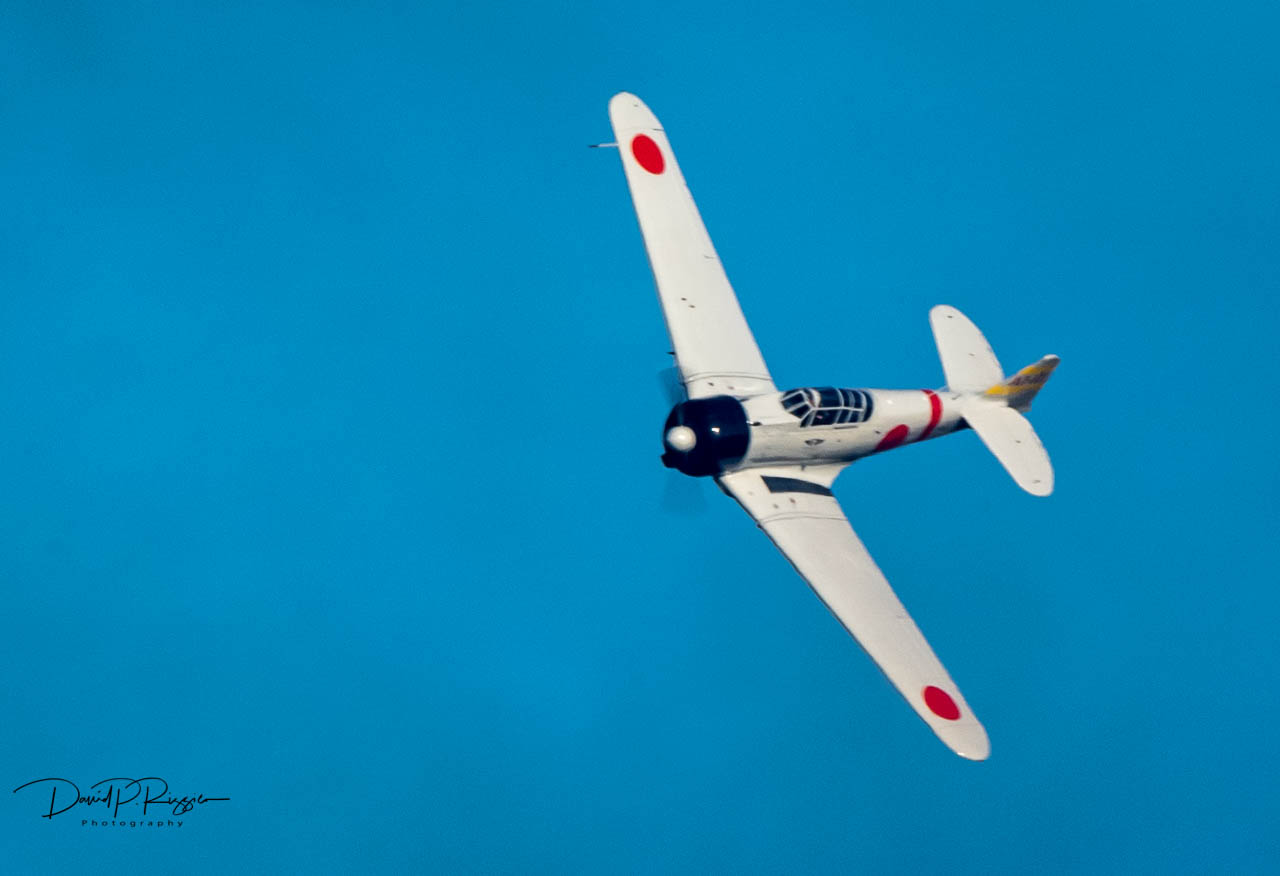 The Zero
Still a scary site the Commemorative Air Forces Mitsubishi Zero replica (base on the North American T-6 Texan)
'Kate'
The Nakajima B5N Kate torpedo bomber replica that was based on the Vultee BT-13 it was converted for the movie Tora, Tora, Tora and is now owned and flown by the Commemorative Air Force